A high-ranking R&D executive with nearly two decades of experience at TSMC recently took up a position at Samsung. Semiconductor industry insiders who spoke to Taiwan's DigiTimes described the top executive's move as "rare" and may be a "threat" to TSMC's hegemony.
Lin Jun-Cheng began his long tenure at TSMC in 1999 after working at Micron Technology. The executive worked in TSMC's advanced packaging and testing department and has been described as a driving force in advancing packaging technologies such as CoWoS and InFO. Before leaving TSMC in 2017, Lin was deputy director of the R&D department. Meanwhile, he worked as CEO of Skytech, a semiconductor equipment company in Taiwan, gaining experience in the production of packaging equipment. His new role at Samsung is vice president of advanced packaging business.
Reports suggest that Lin's time at TSMC did not provide an opportunity to handle clients directly. He maybe he got a lot more of that kind of experience in his most recent tenure of Skytech. However, his TSMC work on 3D IC packaging was very popular with major foundry clients such as Nvidia, Apple, AMD and various HPC specialist companies. Additionally, during his R&D career at TSMC, Lin helped the company obtain more than 400 patents.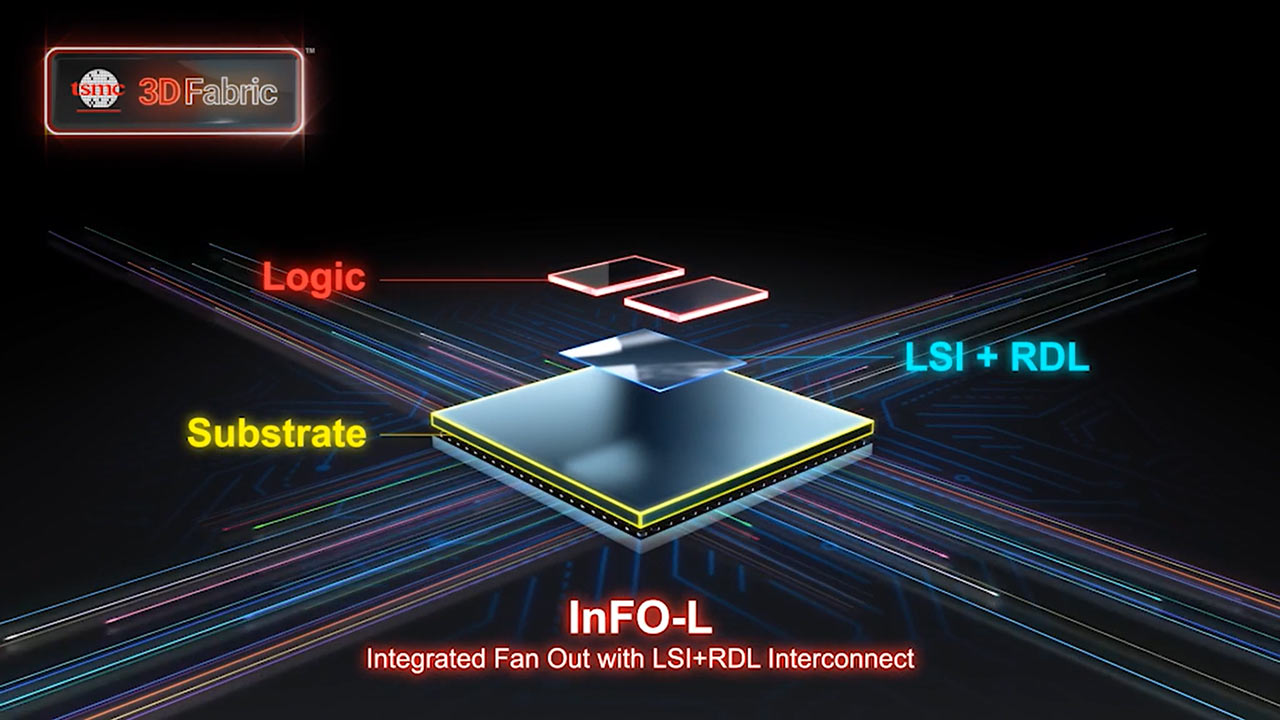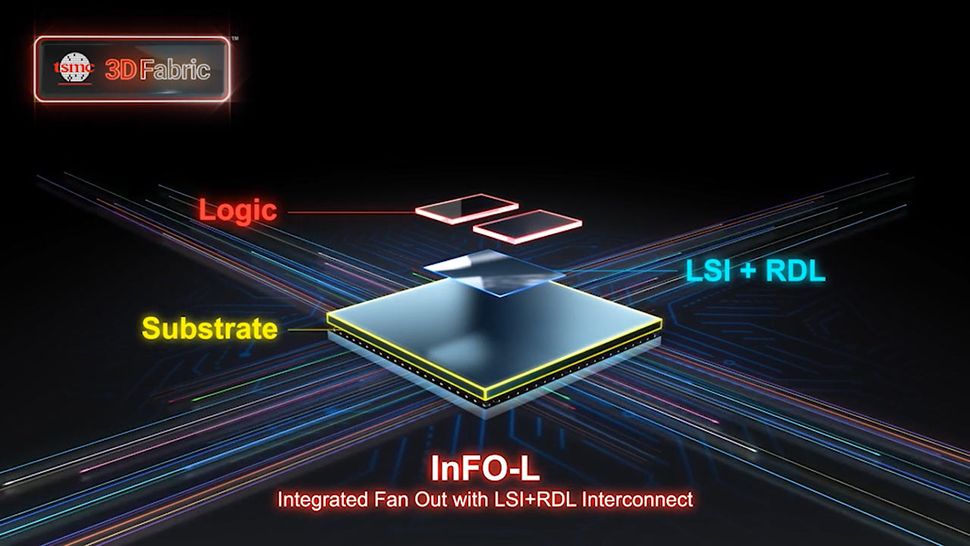 It's worth taking a closer look at Lin's more recent experiences at Skytech. In fact, the company makes foundry tools to support 2.5D and 3D packaging. Lin has helped Skytech obtain more than 100 patents.
According to Business Korea, Lin joined after Samsung established an advanced packaging commercialization task force in 2022. Samsung recognized that this was an area where it could do better, and Lin is just the latest in a string of talents. , with other contractors from the likes of Intel, Qualcomm and Apple.
In a similar vein, we reported earlier in the week that Samsung has been making efforts to speed up internal development of the CPU core through high-profile hires, including a former AMD senior engineer. The South Korean tech giant responded indirectly to the story to say that its CPU development and optimization teams were not new and that it continually "recruits global talent."