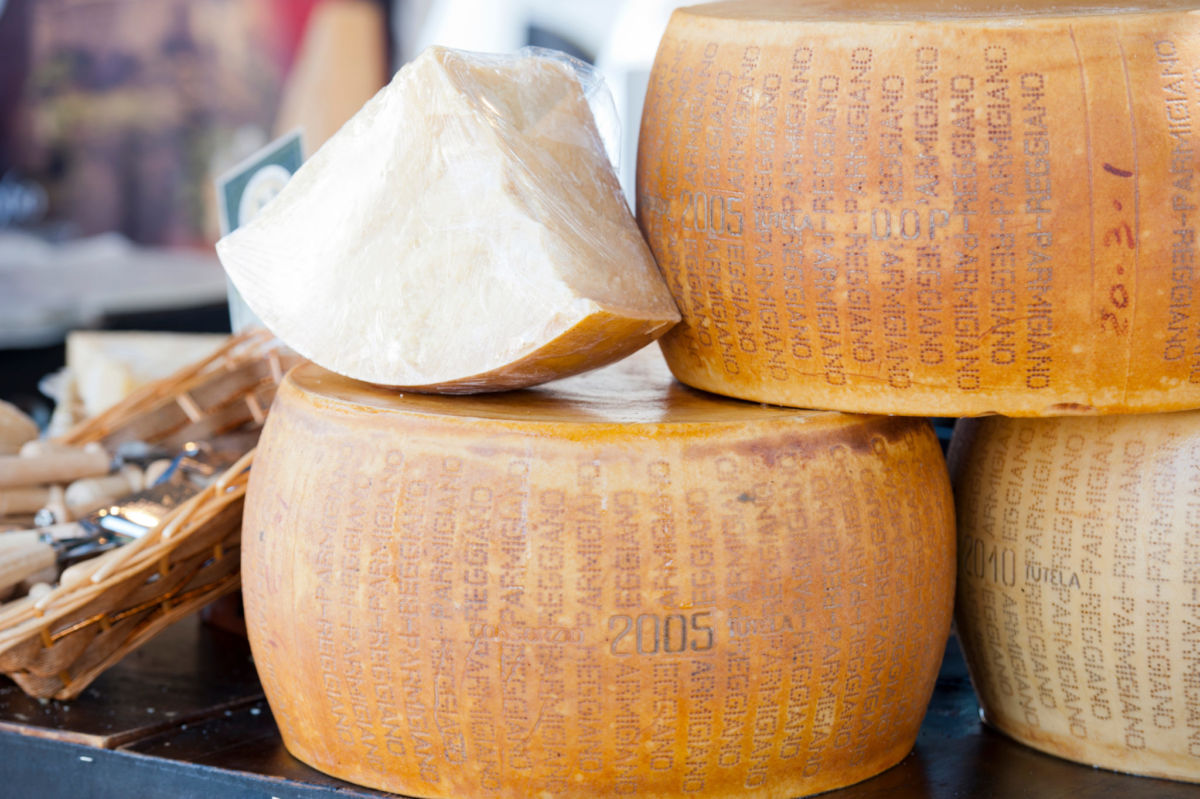 In 2022, on the domestic market, rising costs and difficulties in food supply led farmers to slow down production. According to Ismea data, after two years of strong increases (+4.5% in 2020 and +3.3% in 2021), milk deliveries in the period January-July 2022 have registered a true setback (+0, 1% compared to the same fraction last year) ). In the midst of this scenario, the performance of the dairy sector in Emilia-Romagna fluctuates in line with the national performance.
THE UNITED STATES LOVES EMILIA-ROMAGNA CHEESES
In terms of exports, the District of Parma, which had fallen by 7.4% in 2020 and had largely recovered in 2021 (+21.5%), continued its rise in foreign markets in the first nine months of 2022 ( +11.3%). The Reggio Emilia district, on the other hand, registered a sharp drop in the first nine months of 2022 (-30.3%), with widespread losses in the main destinations, in particular the United Kingdom (-48.4%), France (-19.3%). ) and Germany (-33.5%), while exports to the United States (+38.8%) grew in double digits, thanks in part to the strength of the dollar that makes Made in Italy products cheaper abroad.
The United States is a key market for Parmigiano Reggiano DOP, where exports grew by +8.2% in 2022. In general, the data published by the Parmigiano Reggiano Consortium show a general strengthening of international markets (+7.2% in France and +12.4% in Spain).
© All rights reserved